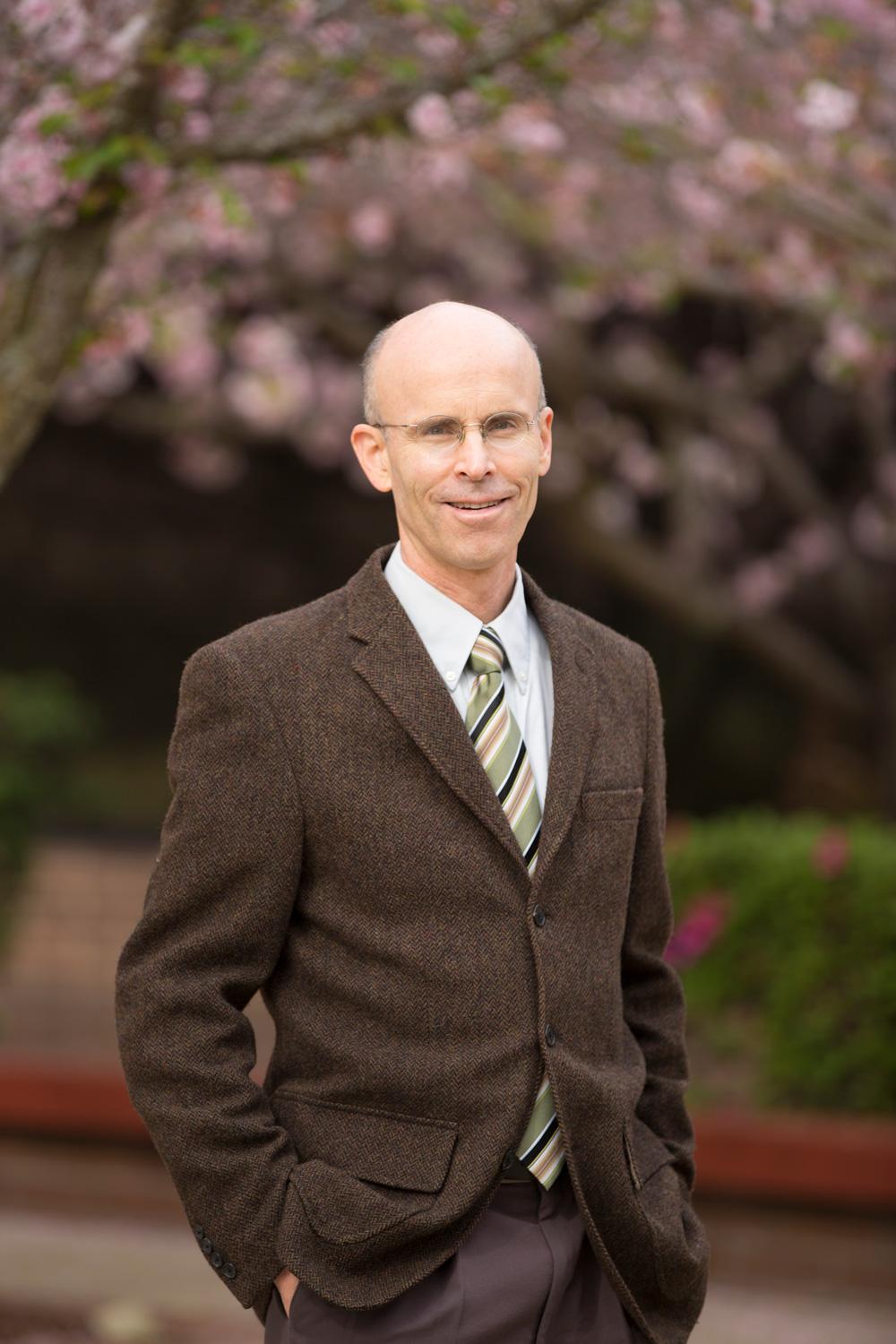 Dr. David DeRose
Dr. David DeRose is a physician holding board certifications in both Internal Medicine and Preventive Medicine. He has a Master's Degree in Public Health (MPH) with an emphasis in Health Promotion and Health Education. In addition to his conventional training, Dr. DeRose has three decades of experience in the alternative and complementary health field. He has worked at some of the nation's most innovative health centers including over six years as a founding physician, and later Medical Director, of the Lifestyle Center of America. Please click here for his professional CV.
Dr. DeRose is a published scientific researcher, who is also known for his ability to take complex subjects and explain them in lay terms. His health communication skills have been honed by more than twenty years of radio and television work and a busy public speaking schedule. Dr. DeRose is currently heard on some 200 stations as host of the nationally syndicated health radio program, American Indian Living.
Dr. DeRose is known for his ability to make complex health subjects easily understood to people across educational and cultural lines. Dr. DeRose has worked in a variety of settings including the Midwest; Southern California; Orlando, Florida; New England; and New York City. His eclectic medical background provides a breadth of experience guaranteeing that all will relate to his compelling presentations of life-changing health information.
Take Your Health to the Next Level
Daily motivational instruction plus personalized support to help you live sharper, leaner, longer, and better—in 30 days or less!